The School of Complex Adaptive Systems has developed several unique programs in complex adaptive system science and biomimicry, designed to meet diverse professional and educational goals. These programs will help you learn key concepts and advanced methods so that you can apply complex adaptive systems and biomimicry approaches to the field of your choice. While complex adaptive systems science and biomimicry are comparatively new knowledge domains, there is a rapidly growing demand for practitioners. We have designed our programs with the goal of graduating the next generation, world-class specialists in these fields.
SCAS graduate programs are available at the Tempe Campus and ASU Online.
PhD in complex adaptive systems science
The CASS PhD program on the Tempe campus trains students in robust theory and sophisticated methods that are needed to develop a deeper understanding of the nature and dynamics of complex adaptive systems. Graduates of this program will become advocates and leaders of a new kind of science with the potential to fundamentally transform society.
Multidisciplinary PhD concentration in complex adaptive systems science
Research and develop solutions to sustainability challenges and serve as a bridge between disciplines in the development of these solutions. Learn from leading scientists and scholars in this flexible, interdisciplinary program that focuses on both sustainability and complex adaptive systems.

Master of Science in biomimicry
The online Master of Science (MS) in biomimicry is designed for working professionals primarily in the fields of biology, design, business and engineering, who want to make the practice of biomimicry central to their careers.
Master of Science in complex systems science
The online interdisciplinary Master of Science in complex systems science program will assist students in developing skills in theoretical foundations, modeling, problem solving, critical thinking and the importance of direct experience through research or related activities in the context of complex systems science.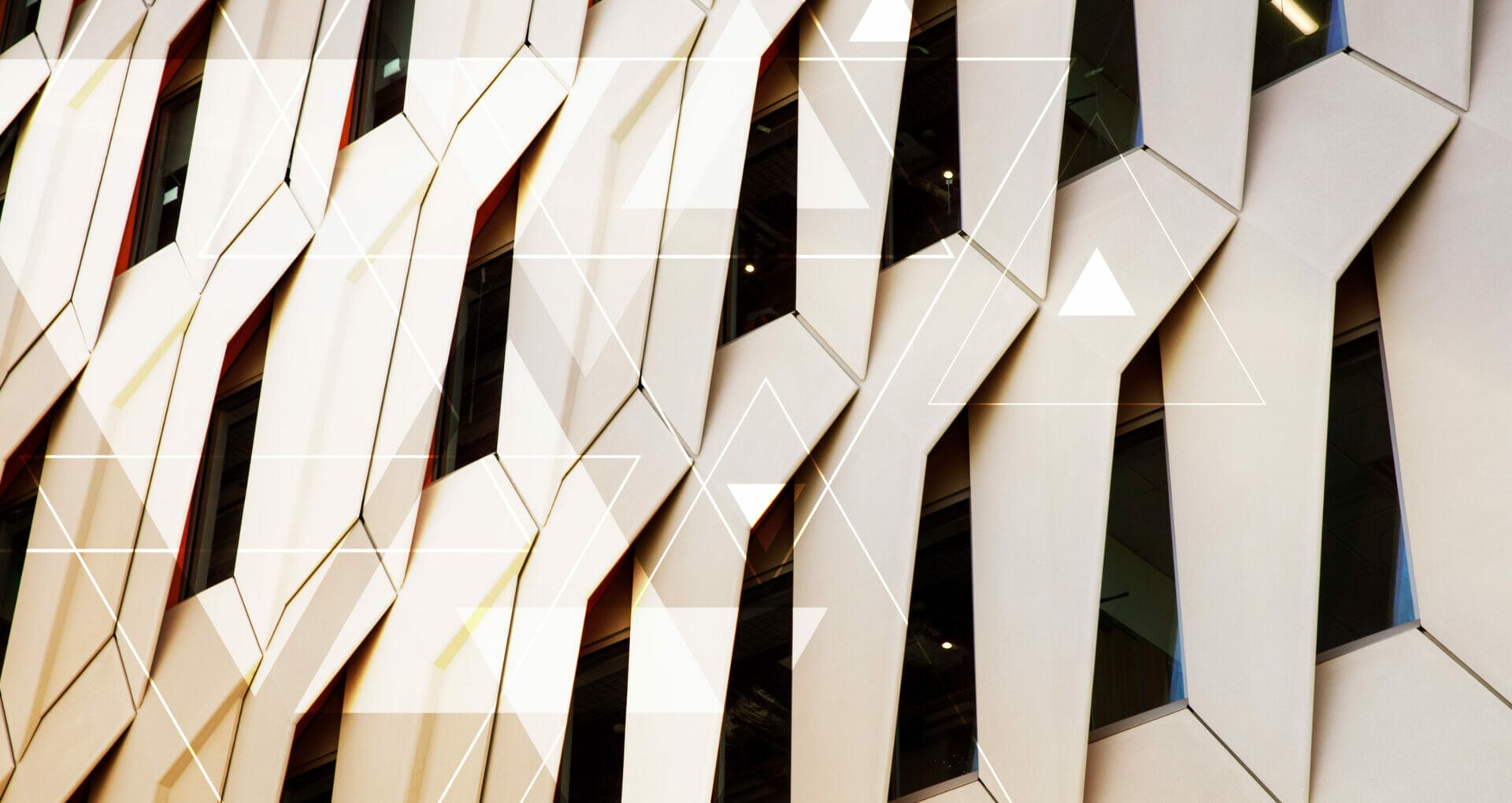 PhD in applied mathematics for the life and social sciences
The PhD program in applied mathematics for the life and social sciences on the Tempe campus focuses on the training needed for analyzing and more definitively answering questions about underlying patterns hidden within human health, behaviors and experiences, and for teaching others to do the same.